Recognition program for Ontario mining and forest products companies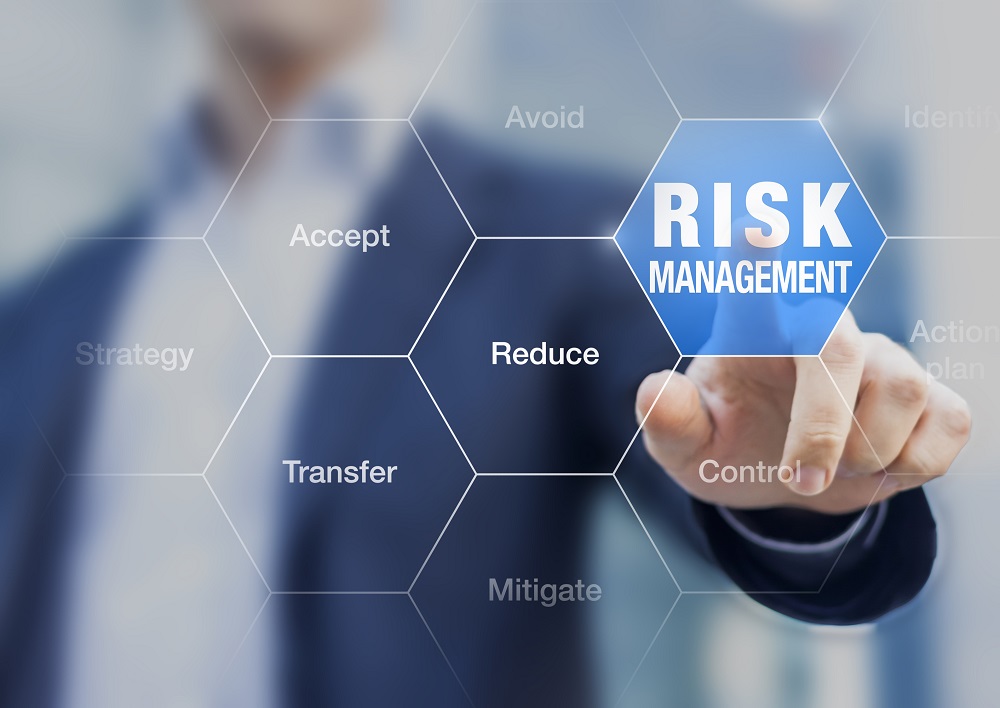 The Risk Management Awards build on the provincial risk-based analysis program by using the industry's own research findings to focus on the most effective ways to protect workers. 
The awards also build on evidence-based research from the Workplace Safety North Internal Responsibility System  Climate Assessment and Audit Tool (WSN IRS CAAT).
The Risk Management Awards are open to the forest products and mining companies served by Workplace Safety North, including forestry, paper, printing, and converting sectors, as well as surface and underground mining operations. 
Each year, the award focuses on one high-risk hazard in each sector, and recognizes companies that can demonstrate they have key practices in place to keep workers safe and healthy.
For 2023, the top mining risk targets pedestrian and mobile equipment interaction. The forest products sector targets lockout and tagout of machines and equipment, especially to address stored energy hazards.
How to apply for a Risk Management Award
1. Download and review Applicant Guide and Application Form.
2. Submit application form to see if your firm qualifies for awards process.
3. Qualifying firms need to send in their online assessment form.

    - Mining sector risk: Pedestrian and mobile equipment interaction
    - Forestry, printing, paper, converting sector risk: Stored energy hazards
4. Verification visit from WSN Health and Safety Specialist to be scheduled.
5. Notification of recognition.
6. Award presentation at WSN Annual General Meeting.
Related