Why focus on falls in Ontario workplaces?
Every day, 80 workers are injured in a fall – that's one every 20 minutes.

There are approximately 17,000 lost-time injuries each year due to workplace falls.

65 per cent of all fall-related injuries are from slips and trips, i.e. same level falls.

Whether a few centimetres or 120 storeys, 34 per cent of injuries and many work-related deaths are the result of a fall from height.

One in five lost-time injuries results from falls.
It only takes a moment to lose your footing and plummet to the ground – regardless of height. So, what can you do to help yourself and others? Take a moment to review these common hazards, discuss them with your colleagues, and make good use of the excellent free resources listed at the end of this article.
Top 5 common slip, trip, and fall hazards
Slippery surfaces, for example, due to spilled wet or dry substances, or seasonal snow and ice;

Changes in levels and slopes of walkways;

Unsecured floor mats;

Debris, items, cables and cords in walkways;

Obscured view from poor lighting, smoke, steam, or dust.
How fall hazards affect business
In addition to the human toll of suffering and anxiety that occurs after a workplace injury, an average WSIB claim is $11,771. However, after factoring in other costs like staff replacement, lost productivity, and equipment, the WSIB estimates costs can be as much as four times the claim – about $59,000 per injury – not to mention the amount of time and money spent generating additional sales to recover lost profit.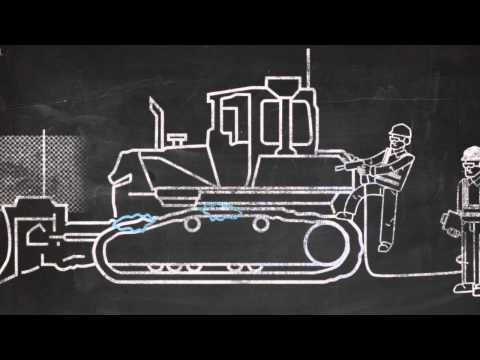 Falls: Erase the Hazard YouTube video - please share in your workplace
WSN Priority Hazards - Falls health and safety resources webpage
WSN Fall Protection Safety Meeting Talk outlines components of a fall protection program and provides information on how to work safely near fall hazards, and includes a presentation and leader's guide.
Falls – Sample Inspection Checklist covers aisles, exits, floors, ladders, lighting, and more.
Ministry of Labour – Falls, Slips and Trip Hazards webpage includes free poster, fact sheet, interactive tools. 
Every Worker magazine – Falls Prevention issue