WSN sole provider of MOL-approved course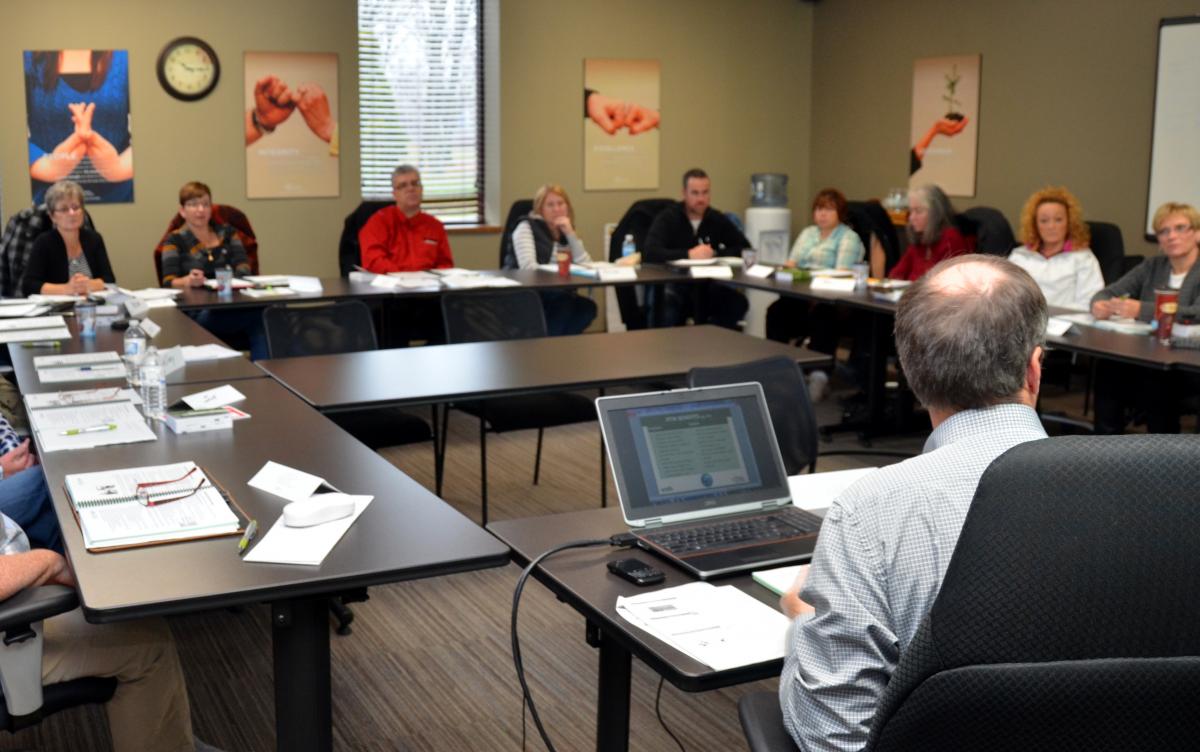 Ontario employers will now be able to access Ministry of Labour-approved French-language training for Joint Health and Safety Committee Certification Part 1 (Comité mixte sur la santé et la sécurité – formation à l'agrément : Partie 1).  
Workplace Safety North is the only approved provider of the new French-language version of the mandatory provincial health and safety training program designed for Ontario employers with 20 or more employees. 
The new French-language version helps meet the specific needs of francophone communities in northern Ontario and elsewhere in the province. The three-day course provides a general overview of legislated requirements, as well as methods to recognize, assess, and control hazards, and evaluate hazard controls. 
New provincial requirements designed to improve the quality and consistency of certification training for Joint Health and Safety Committee (JHSC) members came into effect in 2016. Under the new provincial standard, there are three JHSC Certification Courses: Part 1, Part 2 and Refresher training:
Part 1 training is a minimum three days in length and includes such topics as occupational health and safety law, rights, duties and responsibilities of the workplace parties, and the powers and responsibilities of certified JHSC members.
Part 2 training is a minimum of two days in length and focuses on the practical concepts of hazard recognition, assessment, and control, and evaluation of hazard controls by examining specific hazards relevant to the participants' workplace.
JHSC members who are certified after March 1, 2016, require one day of Refresher training every three years to retain their certified status. An exemption for an active member allows the refresher period to be extended, one time only, to six years, in order to maintain certification status.
Find French-language JHSC Certification Part 1 training in your area.
Related
Joint Health and Safety Committee Certification – course description and training schedule
WSN now approved provider of new JHSC Certification Part 1 and 2 training