Tuesday, October 01, 2013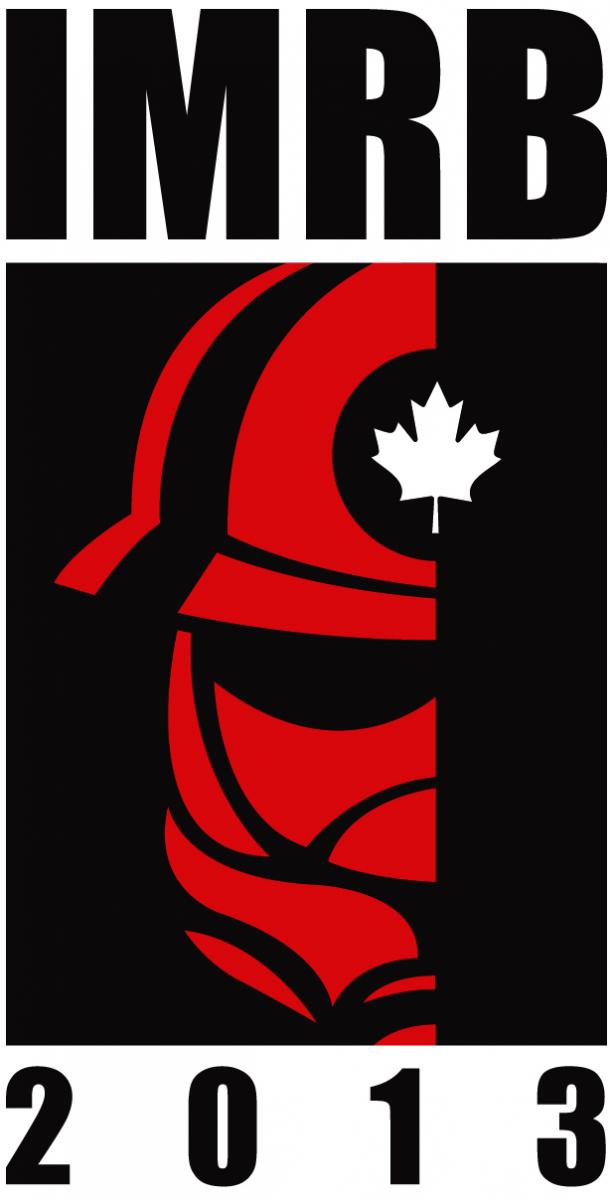 More than 200 delegates from 27 countries attend International Mines Rescue Body event
More than 200 delegates from 27 nations are arriving in Niagara Falls to attend the sixth biennial International Mines Rescue Body (IMRB) conference. Hosted by the Canadian Association of Chief Inspectors of Mines, Canadian mine rescue organizations, and the Canadian mining industry, the event runs from October 5 to 10, with a special Sudbury field trip October 10 to 13. 
"This is the first time that Canada is hosting the conference," says Alex Gryska, conference co-chair and director of Ontario Mine Rescue for Workplace Safety North (WSN). "The purpose of the IMRB is to help promote mine rescue operations and cooperation, and to share knowledge and experience among mine rescue specialists." General mine rescue topics to be discussed in Niagara Falls include effective training, emerging technologies, research results, and emergency preparedness and planning.
The 1998 deaths of six mine rescue personnel in Poland was the catalyst for the formation of an international mine rescue organization. Determined to understand and prevent such a tragedy from recurring, Polish authorities hosted the first conference in May 2001 with the idea of promoting exchange of information between the mine rescue services of different countries. Subsequent biennial conferences have been held in South Africa, Australia, United States, Czech Republic, China, and now, Canada. 
"More than 200 delegates will be attending the formal conference proceedings, which will open with a speech from the Ontario Minister of Labour, Yasir Naqvi," says Gryska. "We have 37 presentations on a variety of mine rescue topics from every corner of the world – including Ireland, South Africa, Poland, China, Australia, Germany, New Zealand, and, of course, Canada and the U.S." 
More than half of the 200 delegates have elected to attend a special three-day field trip to Sudbury. 
"We're very excited about the field trip we've planned for Sudbury," says Gryska. "Our international visitors will tour area underground mines – KGHM, Glencore, and Vale – and get a close-up look at mining operations in Ontario." Home to Ontario Mine Rescue headquarters, Sudbury and area mining organizations will also host educational sessions, a trade show, and a visit to Science North's Dynamic Earth – home of the Big Nickel.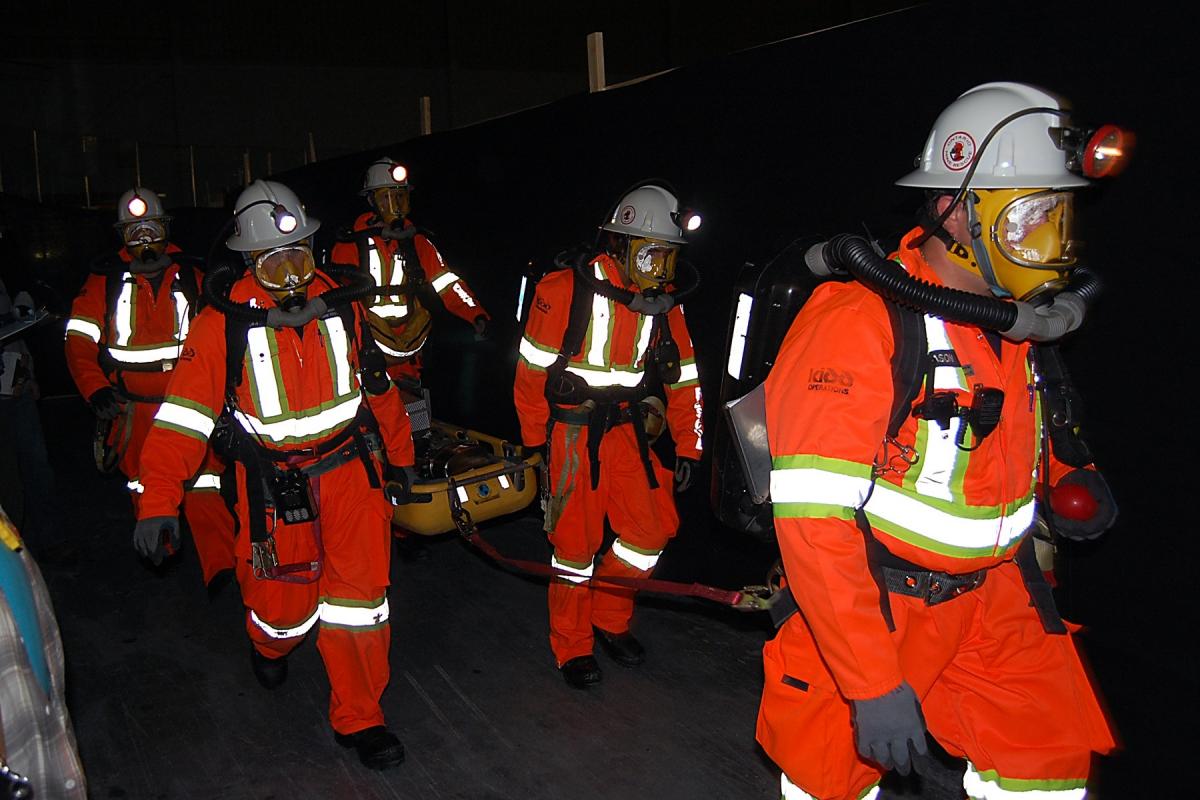 Ontario Mine Rescue (OMR) was formed in 1929 after a major fire at Timmins's Hollinger Mine. As part of Workplace Safety North, OMR has trained and equipped thousands of volunteers to fight fires, rescue injured personnel, and respond to a variety of incidents in the province's mines. The organization equips and maintains a network of mine rescue stations across the province to ensure emergency response capabilities. As organizer of Ontario's annual district and provincial mine rescue competitions, OMR is a leading organization and helps establish specialized safety and training programs for other Canadian and international jurisdictions.
International mine health and safety solutions provider, Dräger, is corporate sponsor of the IMRB 2013 in Niagara Falls. 
Workplace Safety North, in conjunction with mining companies KGHM International, Glencore, Technica, Vale, and the city of Greater Sudbury, are sponsors of the Sudbury component of the IMRB 2013 conference.