Wednesday, February 01, 2017
SafePlanting.com meets requirements of Occupational Health and Safety Act and Regulations
Now there's a quick and effective way to help prepare workers for a safe and productive tree planting season. SafePlanting.com is a web-based program designed to meet employer due diligence obligations to provide general health and safety training and orientation to workers. The course is available to companies in three user bundles ranging in price from $6 to $8 per user. 
Companies that register their tree planters for SafePlanting.com will find that it speeds up the job-specific health and safety training they are required to provide. The program also benefits veteran planters by providing a comprehensive refresh on the hazards and necessary controls to plant safely and productively.
Other organizations provide some web-based tree planter health and safety awareness material, but only SafePlanting.com offers a comprehensive program covering all health and safety issues of importance to tree planters. 
SafePlanting.com is specifically tailored to the requirements of Ontario's Occupational Health and Safety Act and Regulations, and provides an official record of successful completion of training.
The mobile-friendly course takes about 3.5 hours to complete, and includes a lot of high-impact video. Participants can log in from anywhere with an Internet connection, and managers can access administrative features from their preferred device. Included with the course is an app that enables planters to get health and safety information where they are planting, no Internet connection or cell signal required. 
For more information, please contact customercare@workplacesafetynorth.ca.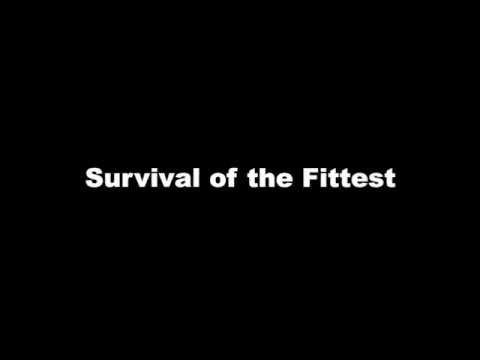 1.5-minute video provides a brief look at tree planting in Ontario
Related
Into the wild: Tree planting in Northern Ontario
Free resources
Physical Demands Analysis – Tree Planting
Hazard Alert: Avoiding tendonitis and repetitive strain injuries