Free naloxone training course for workplaces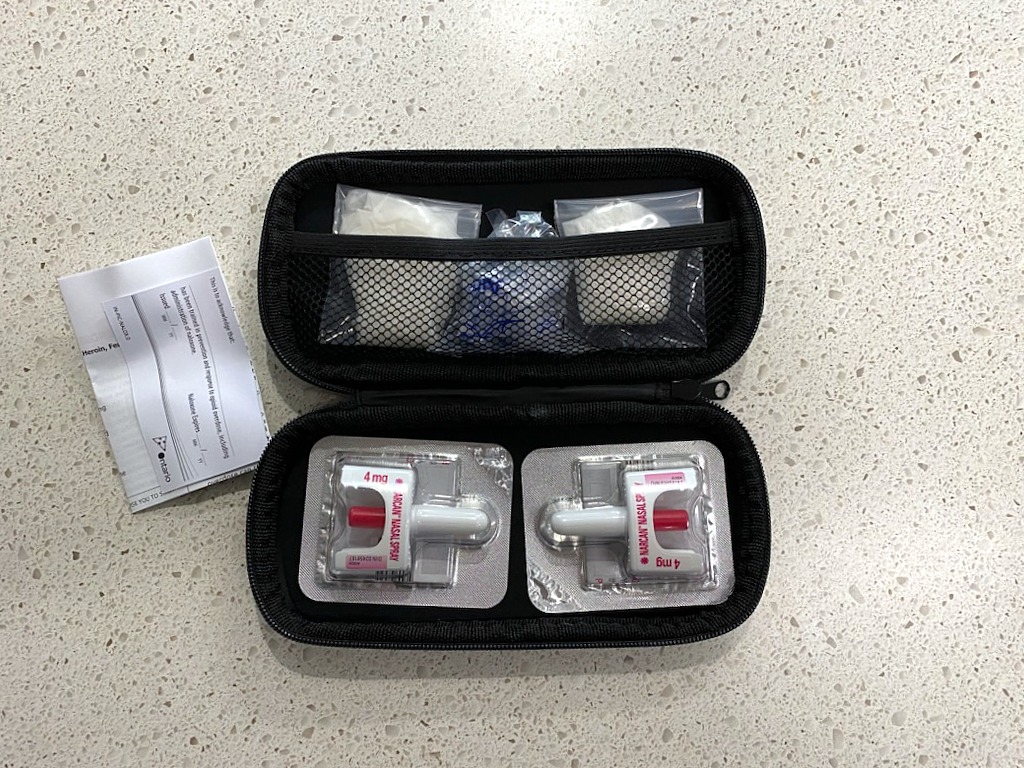 As of June 1, 2023, the Ontario government requires at-risk workplaces to have a life-saving naloxone kit on hand and workers trained on how to use it.
Naloxone is a life-saving medication that can temporarily reverse an opioid overdose. It helps restore breathing within two to five minutes and allows time for medical help to arrive.
In partnership with Infrastructure Health and Safety Association, Workplace Safety North is providing member firms with access to this free course.
Quick Facts
Employers who do not comply with their obligations under the Occupational Health and Safety Act may be subject to orders and, where appropriate, prosecution.
The construction and manufacturing sectors account for 45 per cent of participating workplaces. Other sectors include retail (9 per cent); health care and social assistance (9 per cent); accommodation and food services (7 per cent); other services (25 per cent); arts, entertainment and recreation (4 per cent).
In 2020, 30 per cent of workers who died from opioid-related causes were employed in construction. Bars and restaurants also experienced increased opioid usage and accidental overdoses. This was often because of recreational drugs laced with deadly opioids such as fentanyl and carfentanil.
In the Naloxone Training course, you will learn how to identify an opioid overdose. You will also learn how to identify the steps to responding to an overdose, and how to administer naloxone. The free 30-minute e-learning program is available for a limited time to help workplaces comply with the new requirements. The course can be taken by anyone in a workplace who is responsible for a naloxone kit or wants to learn more.
Related
Free Naloxone Training - 30-min. e-learning course
Naloxone Training Video - Ontario Harm Reduction Network 9-minute video on naloxone, signs to watch for, and how to administer.
Ontario supplies free naloxone kits to at-risk workplaces – WSN news article
Workplace Mental Health Training
Supervisor Drug and Alcohol Awareness Training
Resources
Ontario Workplace Naloxone Program