Province introduces six-month plan to gradually reopen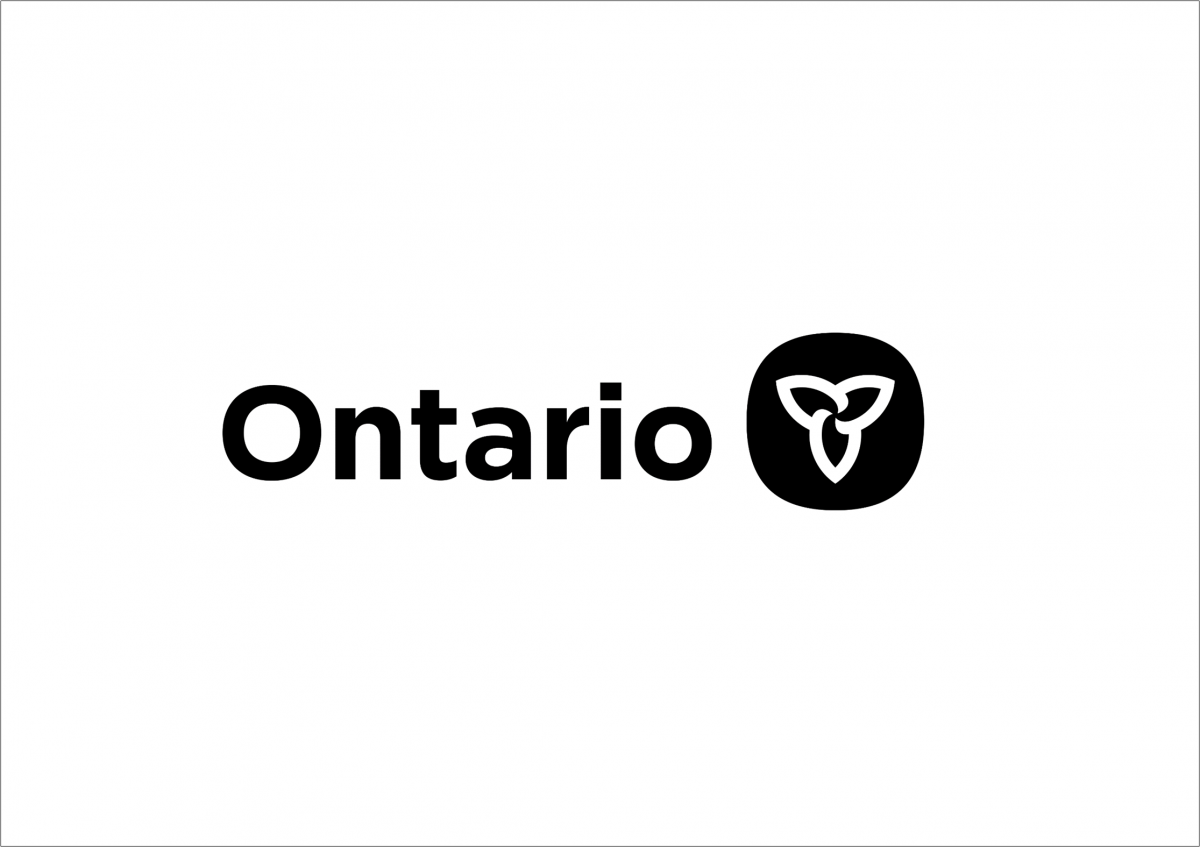 The Ontario government has released A Plan to Safely Reopen Ontario and Manage COVID-19 for the Long-Term, which outlines the province's gradual approach to lift all public health and workplace safety measures by March 2022.
This plan will be guided by the ongoing assessment of key public health and health care indicators. To manage COVID-19 over the long-term, local and regionally tailored responses by public health units will be deployed. Only in exceptional circumstances will provincial measures be implemented.
On October 25, 2021, Ontario removes capacity limits in the majority of settings where proof of vaccination is required. The government is also allowing some select settings to lift their capacity limits, so long as they begin to require proof of vaccination.