300 attend sold-out annual event in Sudbury 
After a three-year break due to the pandemic, attendees at the Mining Health and Safety Conference had a chance to reconnect in-person with friends old and new. They saw a variety of keynote speakers and learned from informative technical presentations. 
Workplace Safety North (WSN) hosted 300 members of the Ontario mining industry at the sold-out event in Sudbury from April 18 to 20. Another 70 people viewed the conference livestream online. 
The conference theme was, 'Evolution of mining safety: Past reflections and future innovations,' and celebrated 25 years of helping make Ontario mining operations safer.
View conference proceedings from the 2023 Mining Health and Safety Conference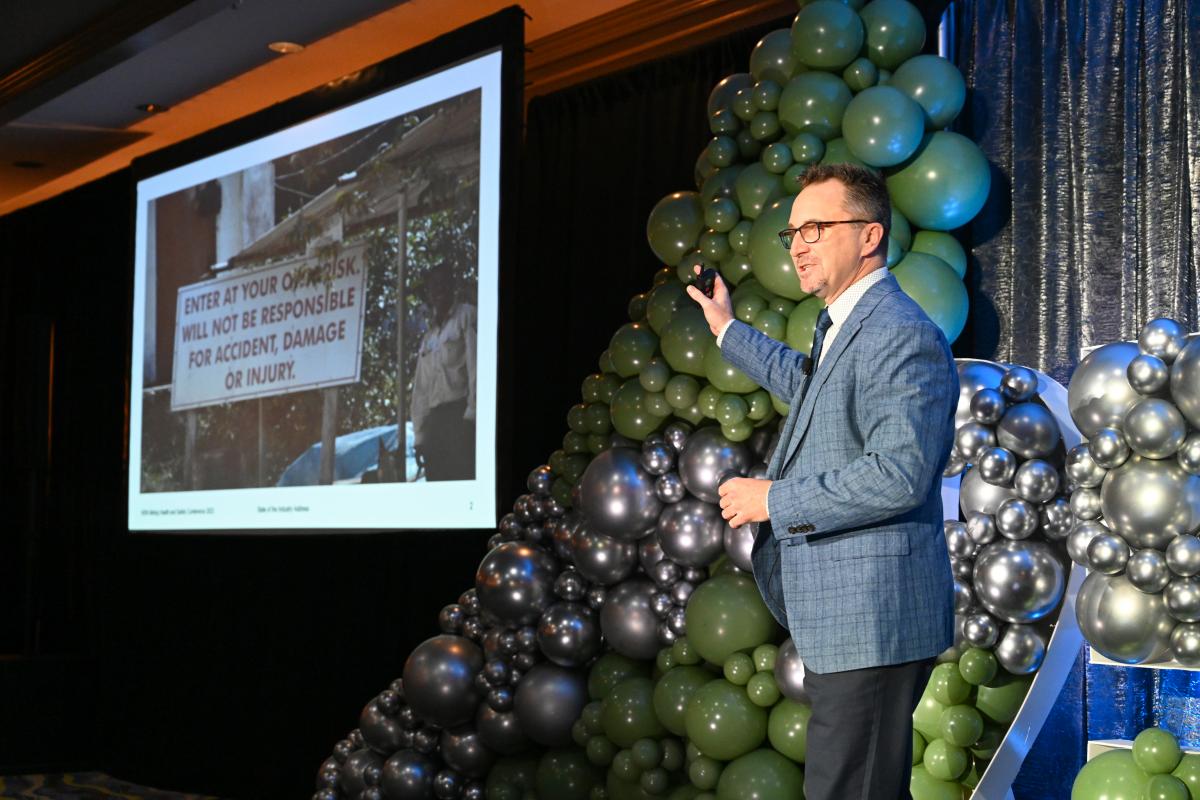 Welcome and opening remarks: Mike Parent, WSN Vice President of Health and Safety Services, welcomed 300 delegates with a presentation on the state of the industry. He reviewed the success of the provincial risk-based analysis program and how it led to the new Risk Management Awards, now in its first year.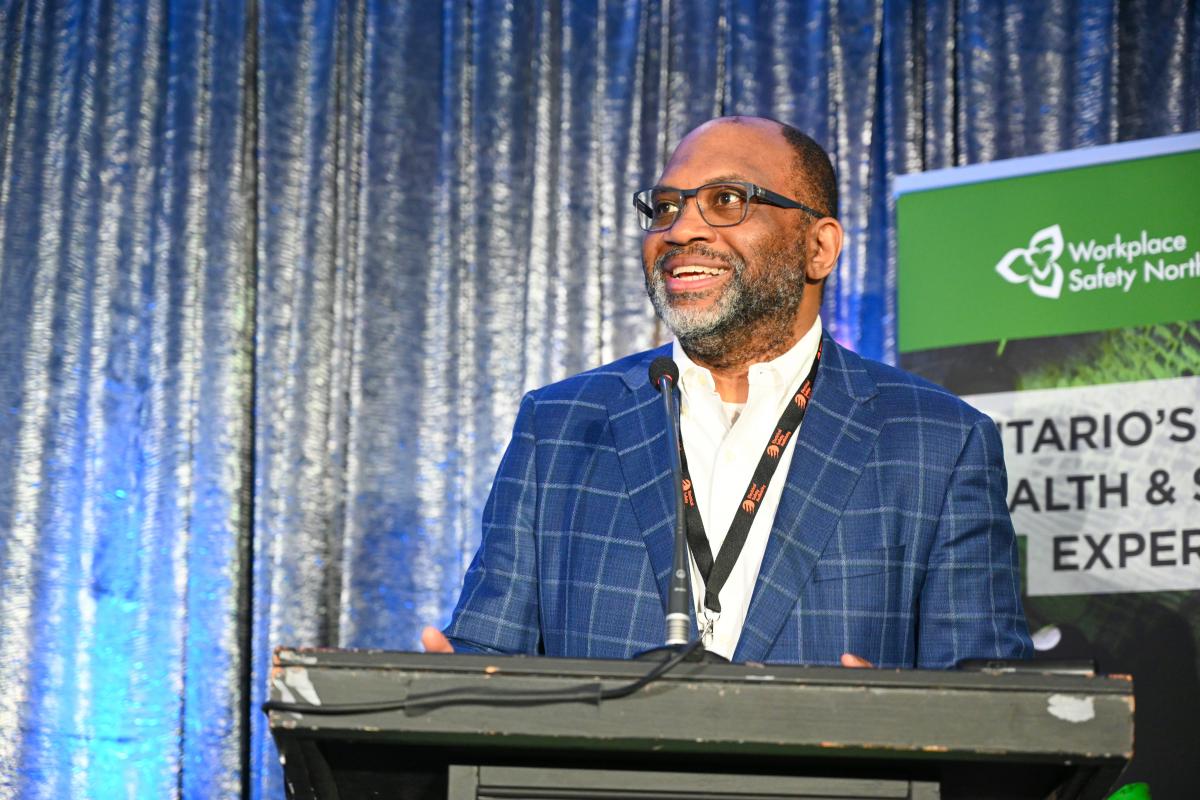 Special guest: Dr. Joel Moody is Chief Prevention Officer with the Ministry of Labour, Immigration and Skills Development. Dr. Moody talked about the importance of listening to the industry to drive positive change. He commended WSN as health and safety system leaders.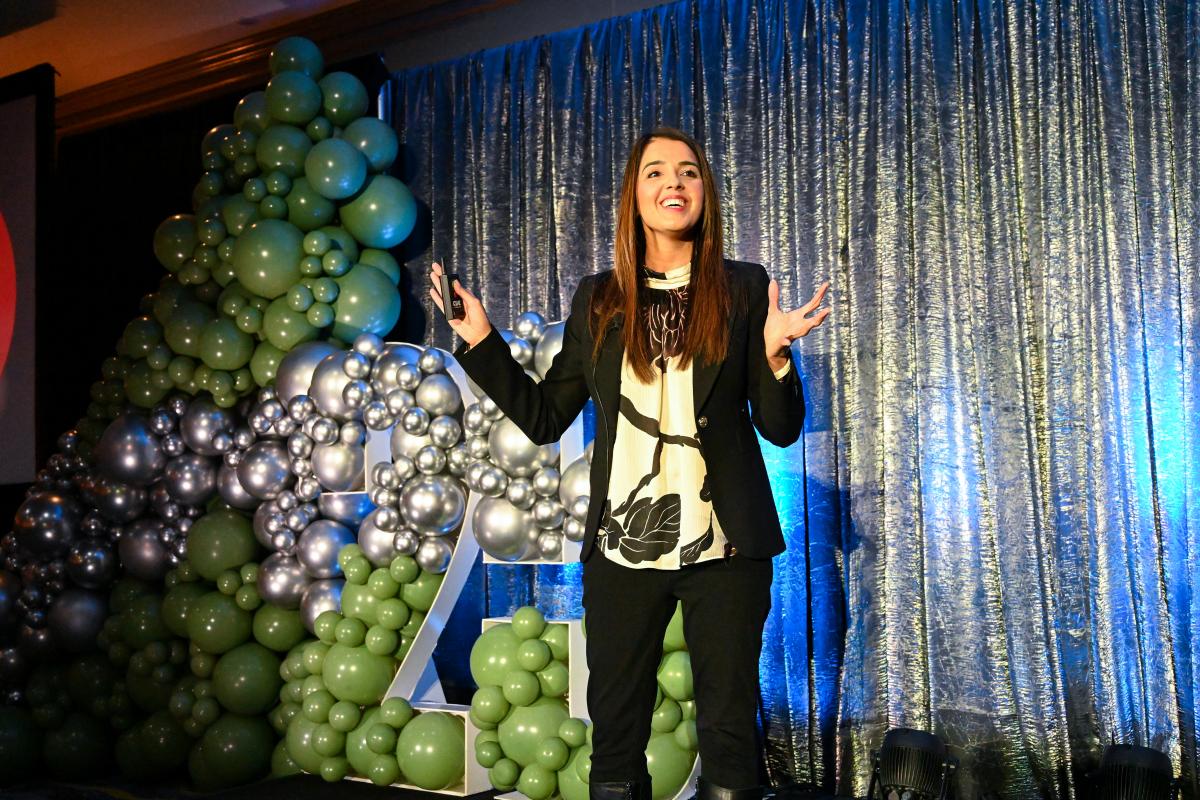 Innovating with Trust: Dr. Rumeet Billan talked about the science of trust and how it can help reduce risk and encourage collaboration and innovation in the workplace.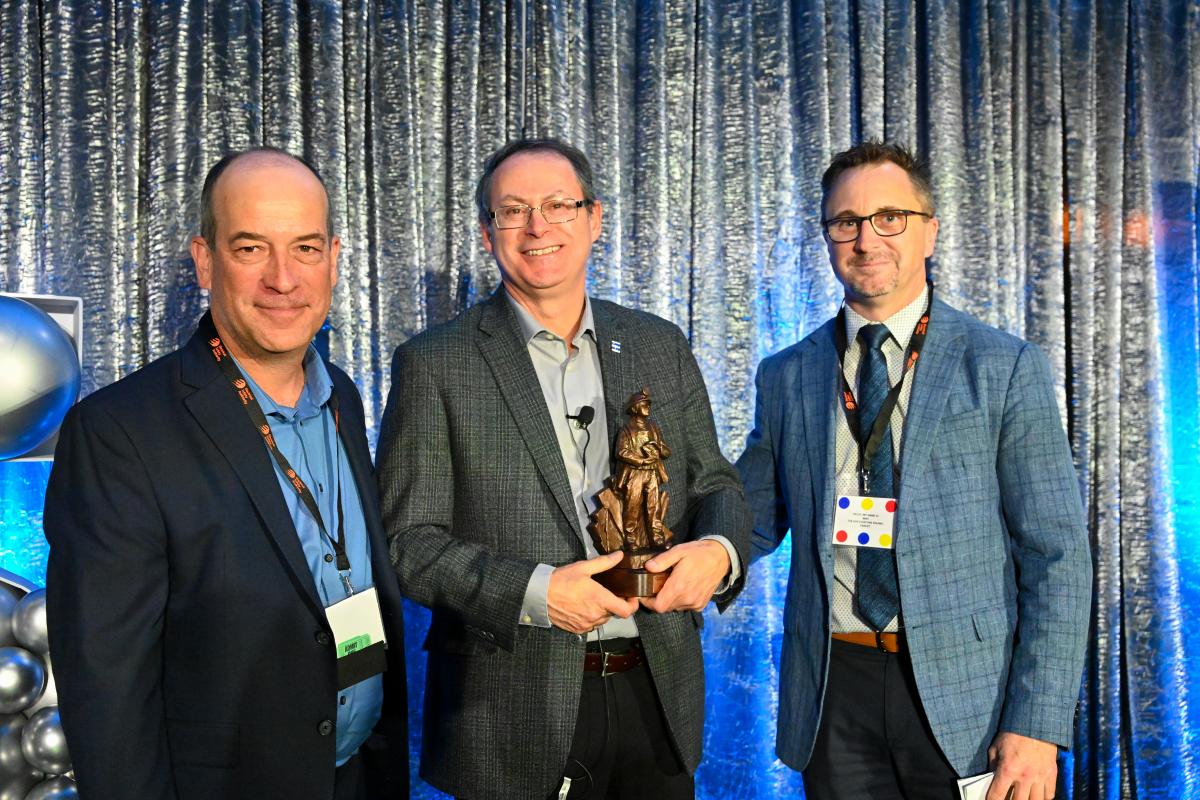 A 40-Year History of Safety Shares: Roy Slack shared real-life safety stories and lessons from his career in the mining industry. After his presentation, Roy accepted a lifetime achievement award for his leadership in mining health and safety.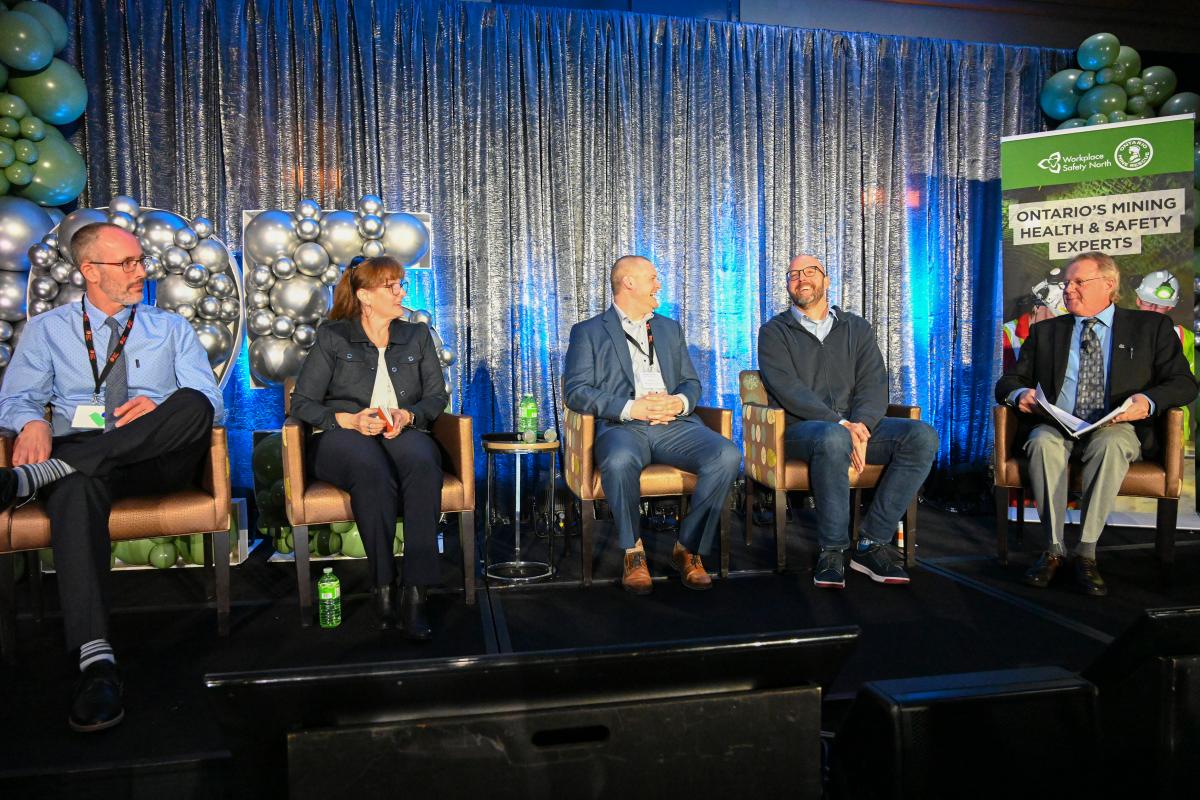 Reconnecting on the Evolution of Mining Safety: From right to left, Derek Budge (Redpath), moderates the panel discussion with Don Duval (NORCAT), Frank Demers (Vale), Samantha Espley (Stantec), and Keith Hanson (IAMGOLD). Industry leaders talked about what's new in the Ontario mining industry, including leadership, technology, and mental health.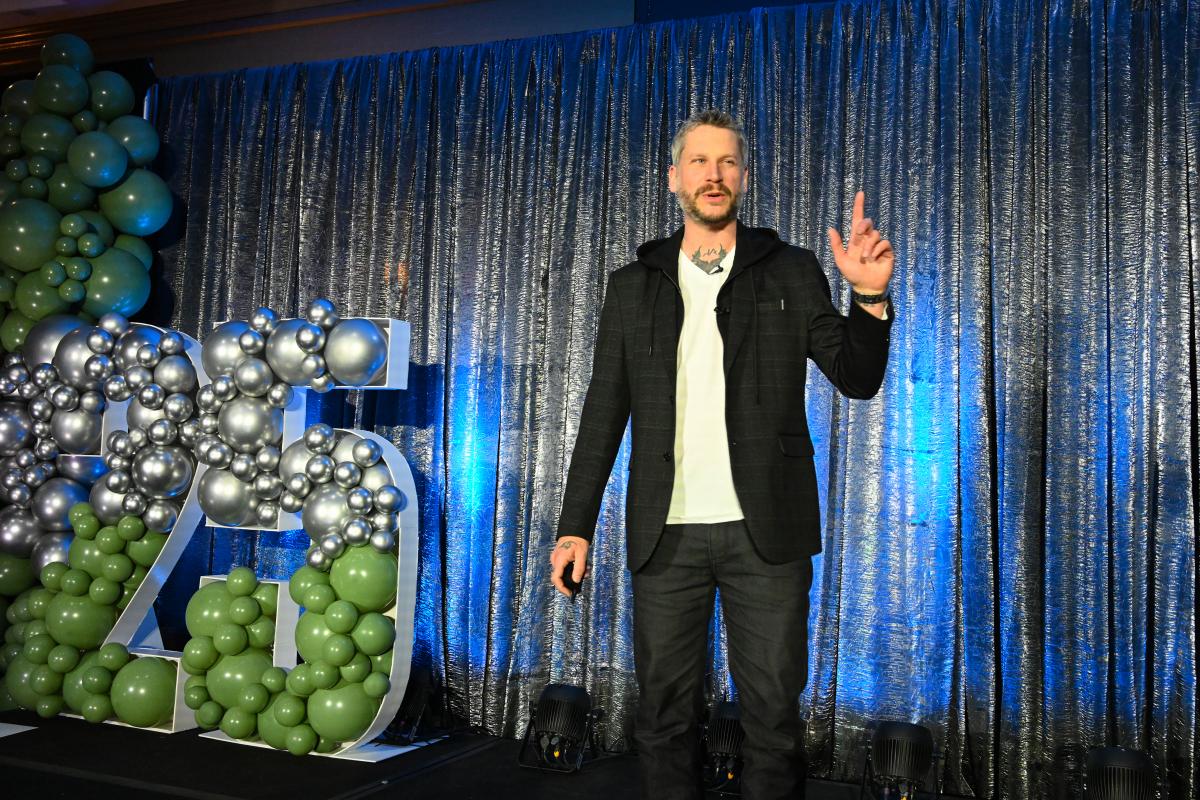 Finding Your Voice: Allan Kehler is an advocate for mental health. He shared life experiences and talked about the importance of being there for others and listening. His powerful presentation generated lots of conversation among the delegates.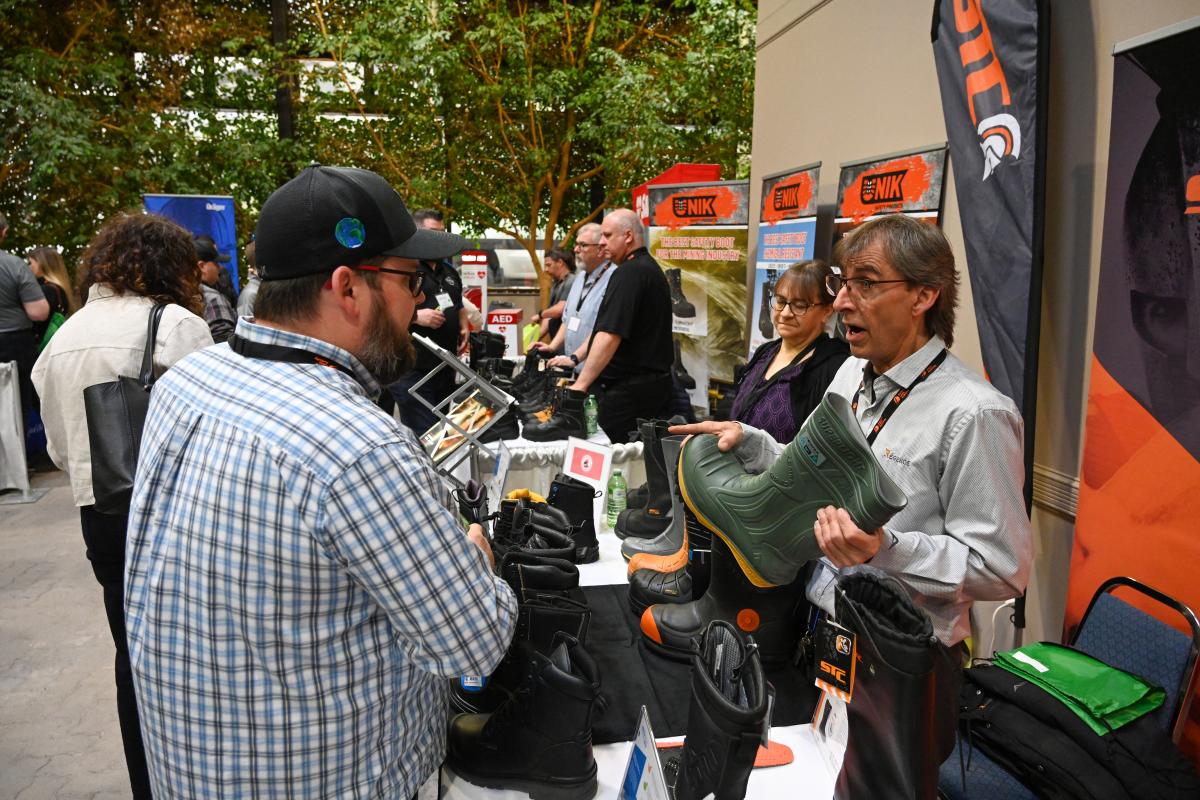 Information Exchange Trade Show: On Wednesday afternoon, delegates visited more than 30 exhibitors including Accutron, Board of Canadian Registered Safety Professional, Provix and TopVu. Delegates had trade show 'passports' stamped at each booth for a chance to win a prize.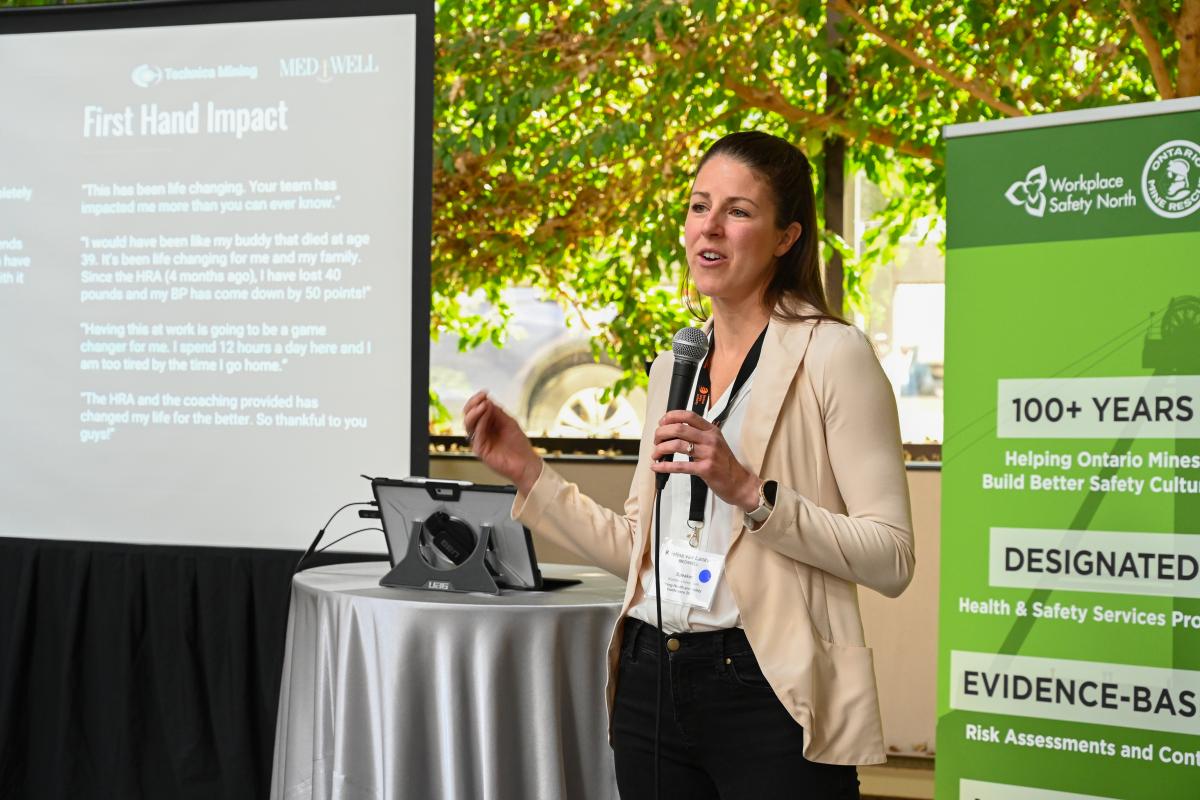 Technical session presentations: The second day of the conference had technical sessions on different topics related to mining safety. There were presentations on surface diamond drilling, substance use, mine tagboard, critical incident stress management, and the use of drones for safe inspections, among others.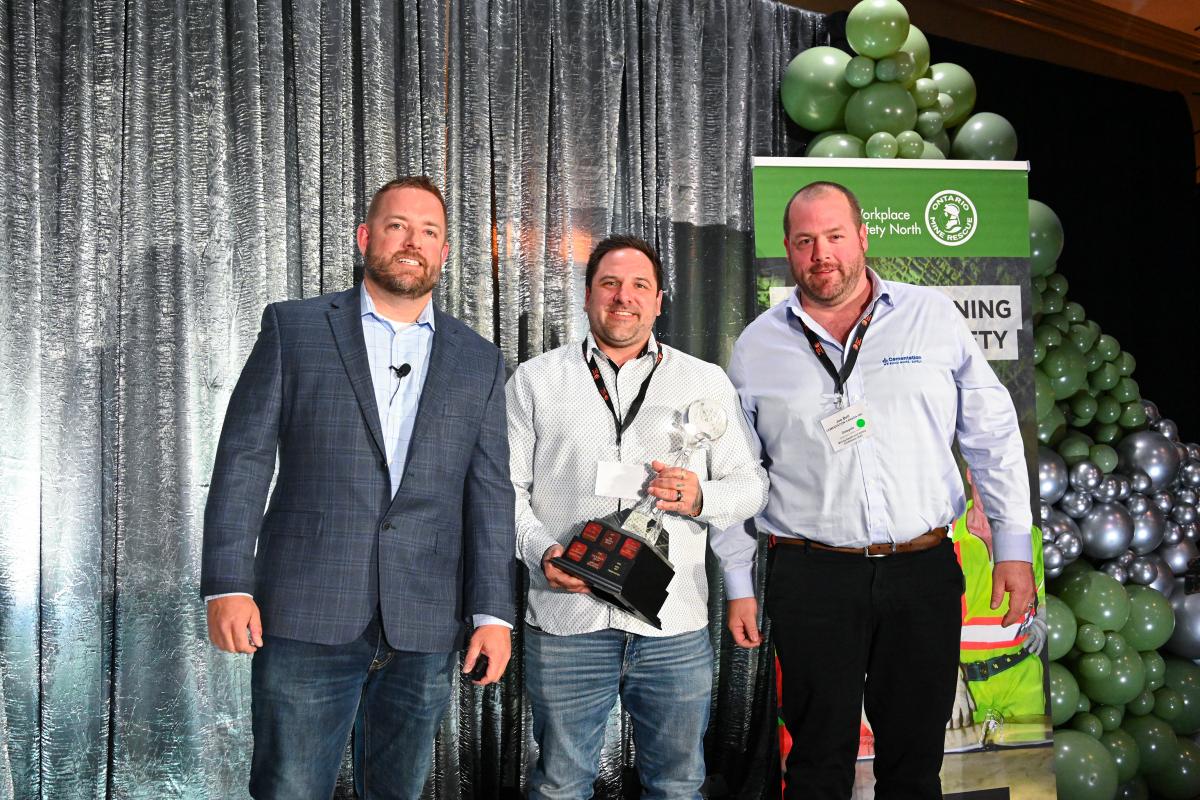 Safety awards: On Thursday, the Ontario Mine Contractors Safety Association presented its Innovation Awards for the best new tools and techniques to improve mine safety. Congratulations to Cementation!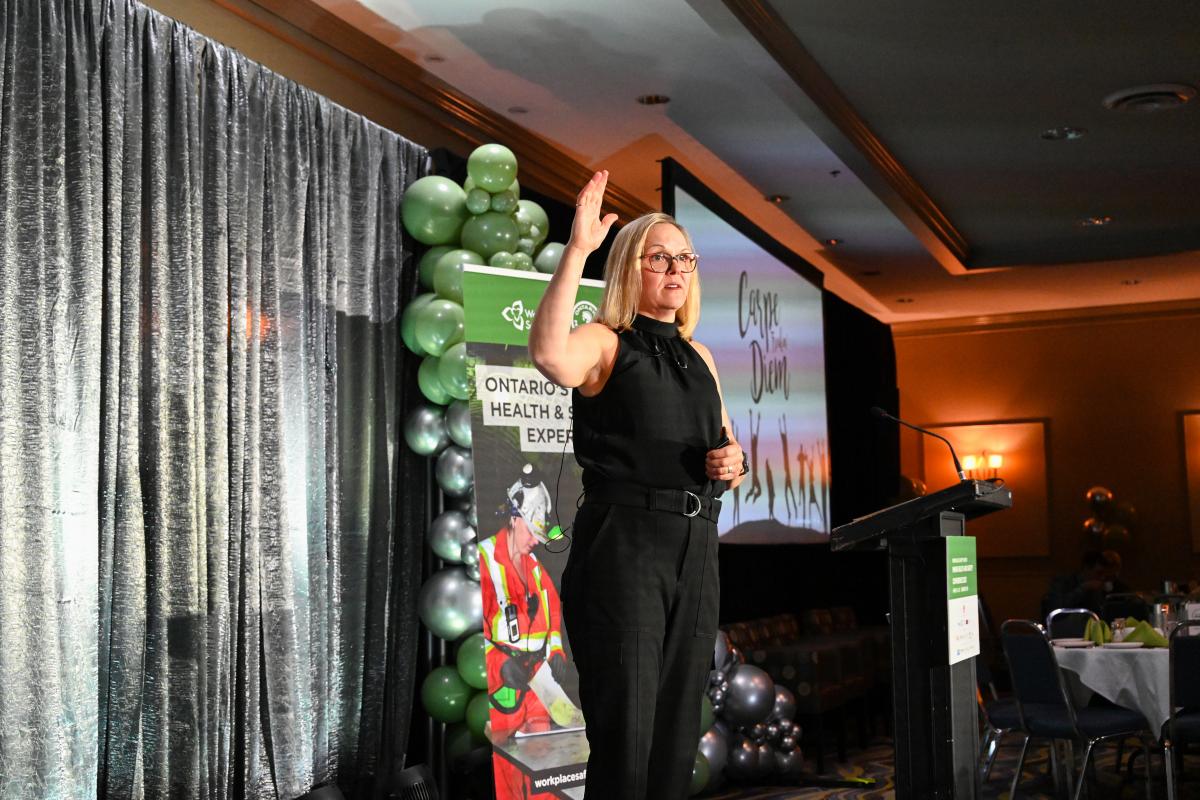 The Success-Energy Equation: As the closing keynote, Michelle Cederberg shared her personal loss involving a workplace incident and talked about how it changed her perspective on life. She gave the audience tips on how to improve safety and reduce stress.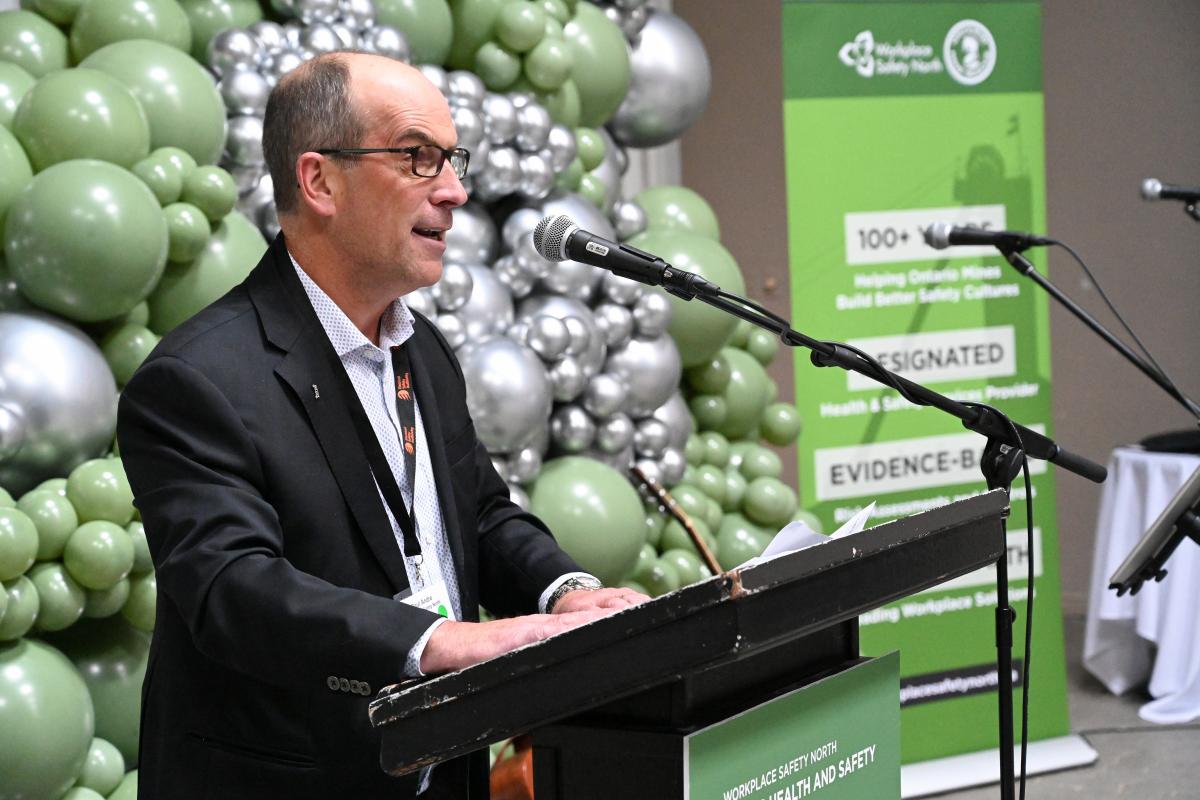 Closing remarks: Paul Andre, WSN President and CEO, ended the conference with a video clip about Ontario Mine Rescue from the television show "Canada's Ultimate Challenge," a CBC reality show contest. 
Related
2023 Conference Proceedings – WSN
2023 Conference Photos – WSN
Canada's Ultimate Challenge: Episode 7 – CBC