Wednesday, January 05, 2022
Essential on-site support with strict protocols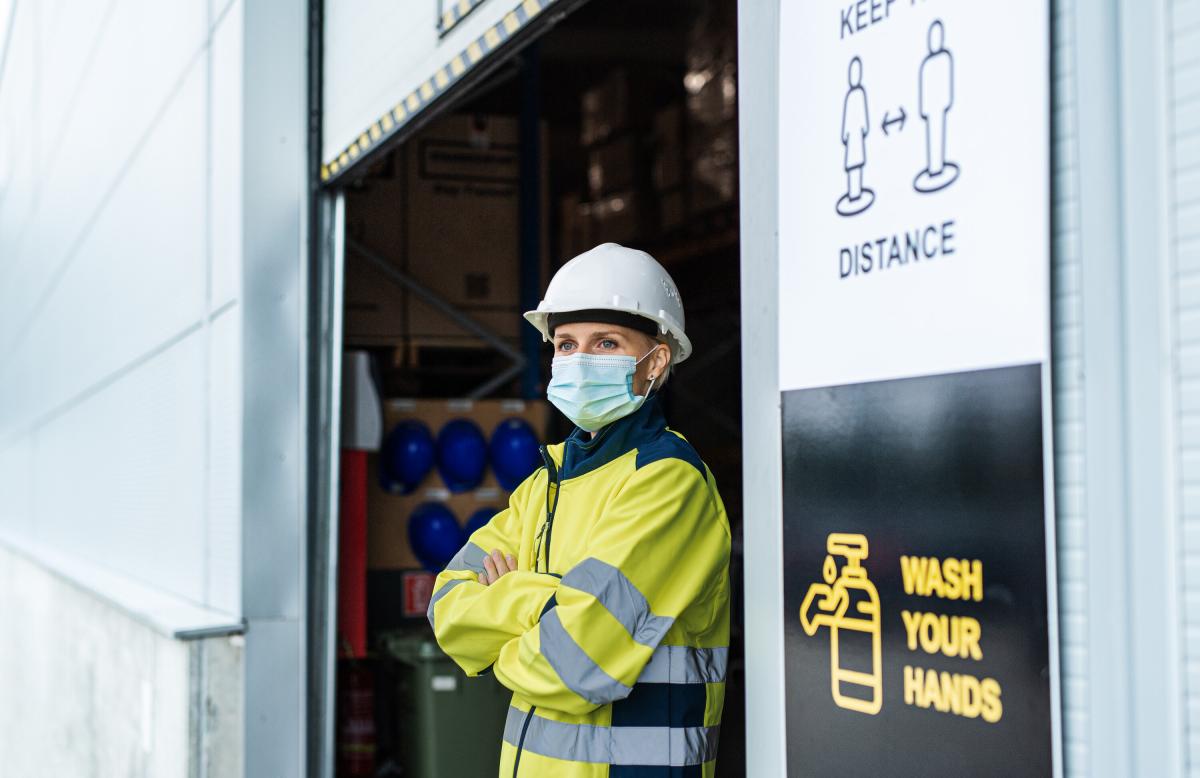 WSN continues to provide essential on-site support with strict protocols to ensure health and safety, and mine rescue stations remain emergency-ready.
The health and safety of staff, clients, and stakeholders is top priority. Workplace Safety North and Ontario Mine Rescue are open for business, but to help flatten the curve of COVID-19 Omicron variant infection, we have implemented the following changes to business activity, effective immediately:
WSN building locations are closed to the public – including both Sudbury office and North Bay headquarters – and most staff are working remotely until at least January 31, 2022.
In-person commitments are being limited, including meetings, on-site and public training, and consulting work. Virtual and online training are available.
Where essential in-person training does take place, all public health guidance will be strictly followed and participants are encouraged to wear a fit-tested N95 mask and bring their own food and drink to be consumed outside of the classroom. Participants who do not have a N95 mask will be issued a medical procedure mask. 
Mine Rescue Officers will continue to have access to mine rescue stations to ensure WSN maintains legislative requirements to remain emergency-ready.
For specific consulting and training information, please reach out to your local health and safety specialist, mine rescue officer, or email customer care.