Latest results of Ministry of Labour inspection blitz
New and young worker employer guide – Free download includes new worker orientation checklist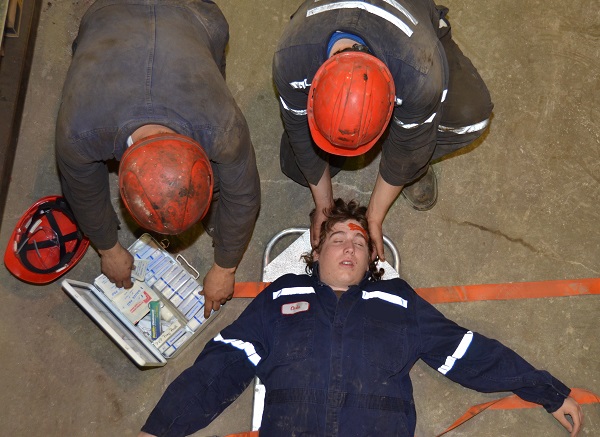 In December 2015, the Ontario Ministry of Labour (MOL) posted the latest results of a province-wide health and safety inspection blitz focused on new and young workers. According to their 2009-2014 statistics, 15 young workers aged 15 to 24 died in work-related incidents. 
Workers of any age starting a new job, and young workers under age 24, are three times more likely to be injured during their first month on the job. 
"Successful businesses look at orientation and training of new and young workers as an opportunity to instil a strong safety mindset," says Tom Welton, Industrial Director at Workplace Safety North (WSN). "Good supervisors understand that a solid introduction and emphasis on workplace health and safety has a direct effect on the company's reputation, morale, productivity, and overall productivity."
Each year, similar health and safety issues crop up, including failure to provide mandatory basic health and safety awareness training, which became law in 2014. Of the 11,470 orders issued during the four month inspection period last summer, the following represent the top five health and safety orders.
1.  Assess workplace for risk of violence, and have a workplace violence and harassment protection policy in place (1,718 orders or 15 per cent)
Workplace violence can occur in any workplace, so all employers have a general duty under the Occupational Health and Safety Act (OHSA) to protect their workers. Companies must have workplace violence and harassment policies and programs in place. There are three parts to workplace violence assessment: (1) General physical environment; (2) Risk factor selection; and (3) Assessment for specific risks. 
Are workers' rights protected? This free, downloadable reference guide from the MOL includes a sample policy on workplace violence. The policy states, for example, that all workers are encouraged to raise any concerns about workplace violence and to report any violent incidents or threats; and that management pledges to investigate and deal with all incidents and complaints.
2.  Perform mandatory basic occupational health and safety awareness training for workers and supervisors (1,402 orders or 12.3 per cent)
On July 1, 2014, the new Occupational Health and Safety Awareness and Training regulation came into effect, requiring basic occupational health and safety awareness training for every worker and supervisor under Ontario's Occupational Health and Safety Act. Learn more about the regulation, training requirements, and Ministry of Labour free training resources.
3.  Safe handling of materials (1,118 orders or 9.7 per cent)
Orders issued under the Material Handling sections 44 to 66 of the Regulations for Industrial Establishments refer to ergonomics, respiratory safety, and safety procedures for loading and unloading materials, including machinery such as forklifts, cranes, and other mobile equipment.
4.  Post a copy of the Occupational Health and Safety Act in the workplace (709 orders or 6.2 per cent)
Here's a convenient list of the four items that must legally be posted in the workplace as well as other health and safety components that need to be in place. 
(a) Health and Safety at Work: Prevention Starts Here – poster
(b) What you should know about the Ontario Employment Standards Act, 2000 – poster
(c) Occupational Health and Safety Act 'green book' – post a copy of act in workplace
(d) Health and Safety Policy – prepare and review annually a written health and safety policy
This is a basic, easy fix, and other than the OHSA book, which costs $8 plus HST, all materials are available free of charge online from the Ministry of Labour.
5.  Good housekeeping in the workplace (651 orders or 5.76 per cent)
Orders issued under the Housekeeping sections 11 to 20 of the Regulations for Industrial Establishments refer to the business premises and the importance of keeping the work area free of obstructions, hazards, and accumulations of garbage, snow, or ice.
The inspectors found that retail, restaurant, and wood and metal fabrication (such as cabinetry, furniture, prefab metal windows, doors, buildings, and tool and die shops), had the most orders of any sector visited.
Continued enforcement is needed to improve the health and safety of all new and young workers in any sectors.
Help for employers
Please review the list of resources below and contact Workplace Safety North for more information on identifying, preventing and controlling workplace hazards. Now that you're aware of the top areas for improvement, and have links to great resource material, you're well on your way to helping make your workplace safer – especially for vulnerable new and young workers.  
Resources
Ministry of Labour health and safety awareness products and training
Free resources at Workplace Safety North include posters, safety meeting talks, employer guide, more.
Related
New and young worker workplace safety posters
New and young worker employer guide
Top 8 health and safety orders affecting new and young workers 2015
Videos: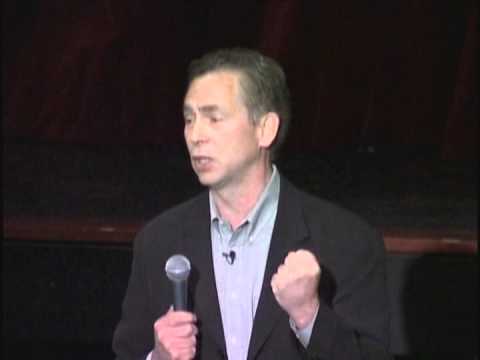 Young Worker Orientation – "Will you think of Dave...?" The story of David Ellis On a February morning in 1999, 18-year-old David Ellis left home for his second day of work. He never made it back. Since that day, David's father Rob has become a spokesperson for workplace health and safety in Ontario, telling the story of his son's tragic death in the hope that it will prevent the injuries and deaths of other young workers. http://www.youtube.com/watch?v=Pf78ci5bVAU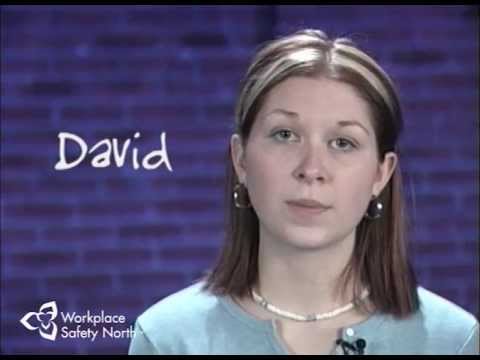 Young Worker Orientation – Speak Up! This 10-minute video is designed to be used by companies as part of their health and safety orientation for new and young workers. Speak Up! is the ideal starting point to build health and safety awareness in this most vulnerable segment of the working population. https://www.youtube.com/watch?v=8xq_THDAuk0