Thursday, February 27, 2020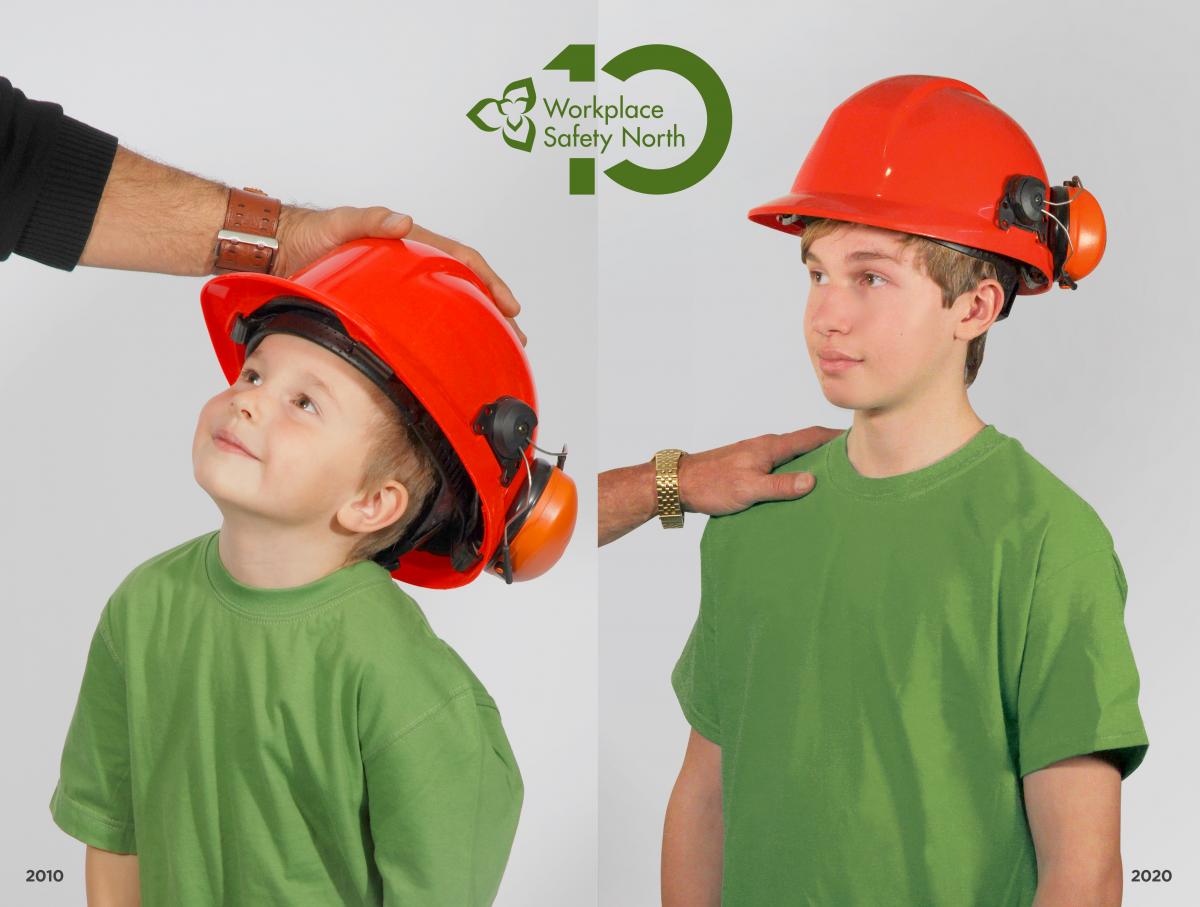 Mining, forestry, and pulp and paper health and safety associations amalgamated in 2010
This year, Workplace Safety North (WSN) celebrates its 10th anniversary since it was formed in 2010 through the amalgamation of three Ontario health and safety associations: (1) Mines and Aggregates Safety and Health Association, (2) Ontario Forestry Safe Workplace Association, and (3) Pulp and Paper Health and Safety Association.
"Even though WSN celebrates 10 years with its new name, our expertise dates back to the early 1900s when the original legacy associations were formed," says Paul Andre, WSN President and CEO. "The 100-plus years of sector expertise for mining, forestry, and pulp and paper health and safety still forms the foundation of WSN services to Ontario employers. 
"WSN is the only one of Ontario's four health and safety associations that is headquartered in the north," says Andre, "so we strive to serve northern Ontario businesses and communities as well."
With more than 50 WSN health and safety specialists and mine rescue officers across the province, WSN serves about 1,000 member firms, representing more than 105,000 employees.
Milestones
2010
2011
First issue of Every Worker health and safety newsletter
2012
New client-focused website
2013
WSN and Ontario Mine Rescue host the International Mines Rescue Body conference in Niagara Falls, Ontario – for the first time ever in Canada
2014
2015
2016
2017

2018
2019
2020