Animated 2-min. video 'Safe Use of Machinery' shows workers what to watch out for, and focuses on three important points: machine guarding, worker training and supervision, and the proper personal protective equipment. Crushed hands and arms, severed fingers, blindness – the list of possible machine-related injuries is as long as it is horrifying.
Employers, supervisors, workers, and joint health and safety committee members must work together to recognize, assess and control hazards.
Safe use of machinery is everyone's responsibility. Work safe. Erase the Hazard.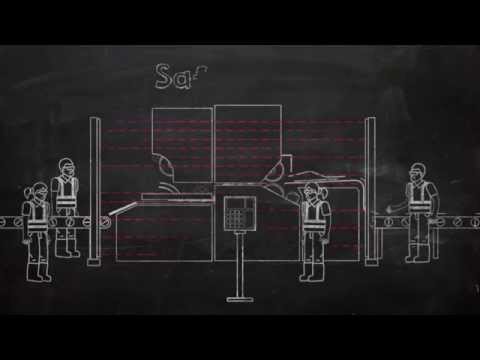 Resources and tools
Machine safety videos
 include Mobile Machine Lockout, Lockout: Control of Energy Hazards, You're Responsible Too, and Planned Workplace Inspection.
Related articles