Sponsorship Opportunities
Mining Health and Safety Conference, April 18-20, 2023 in Sudbury
You're invited to sponsor the annual Mining Health and Safety Conference hosted by Workplace Safety North from April 18 to 20, 2023, in Sudbury at the Holiday Inn. Themed 'Evolution of mining safety: Past reflections and future innovations,' this year's conference celebrates 25 years of helping make Ontario mining operations safer.
For 25 years, the conference has attracted more than 300 delegates from the mining industry and provided a forum to share knowledge of sector-specific hazards, and of programs and innovations to make workplaces safer.
Sponsoring the conference gives your organization the opportunity to highlight its products and services, while aligning itself with the values of health and safety. 
Why sponsor the Mining Health and Safety Conference?
Reach more than 300 health and safety professionals
Associate your brand with the values of health and safety
Opportunity to participate in the trade show and network with industry members
Boost awareness of your brand in northern Ontario and beyond
Demonstrate your commitment to health and safety to your staff, clients, and community
Popular annual event hosted by trusted provincial organization
Sponsors are a valued part of this event and WSN makes every effort to ensure they receive maximum exposure and recognition before, during, and after the event.
Sponsors can choose from four distinct levels of sponsorship: Keynote (sold out), Platinum (sold out), Gold, and Silver. 
Keynote sponsor
Platinum sponsors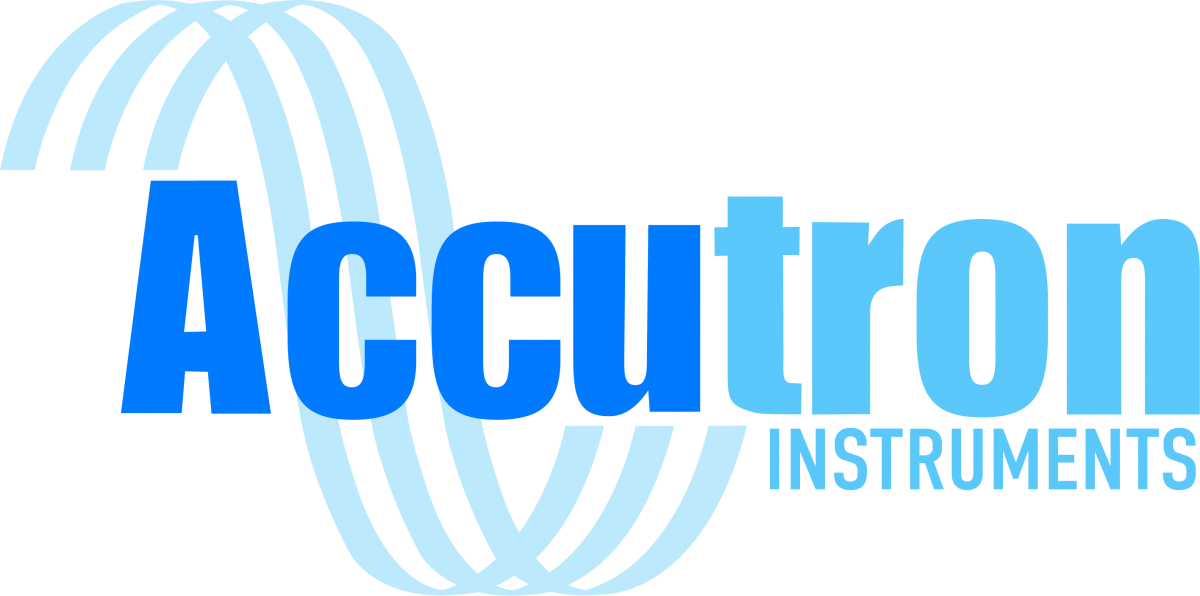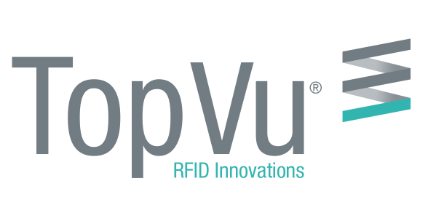 Gold sponsors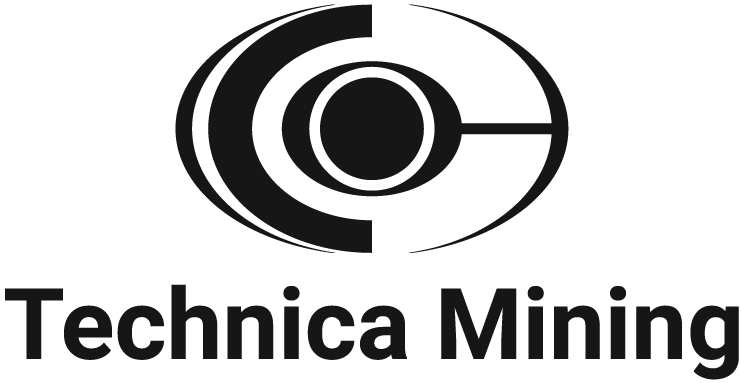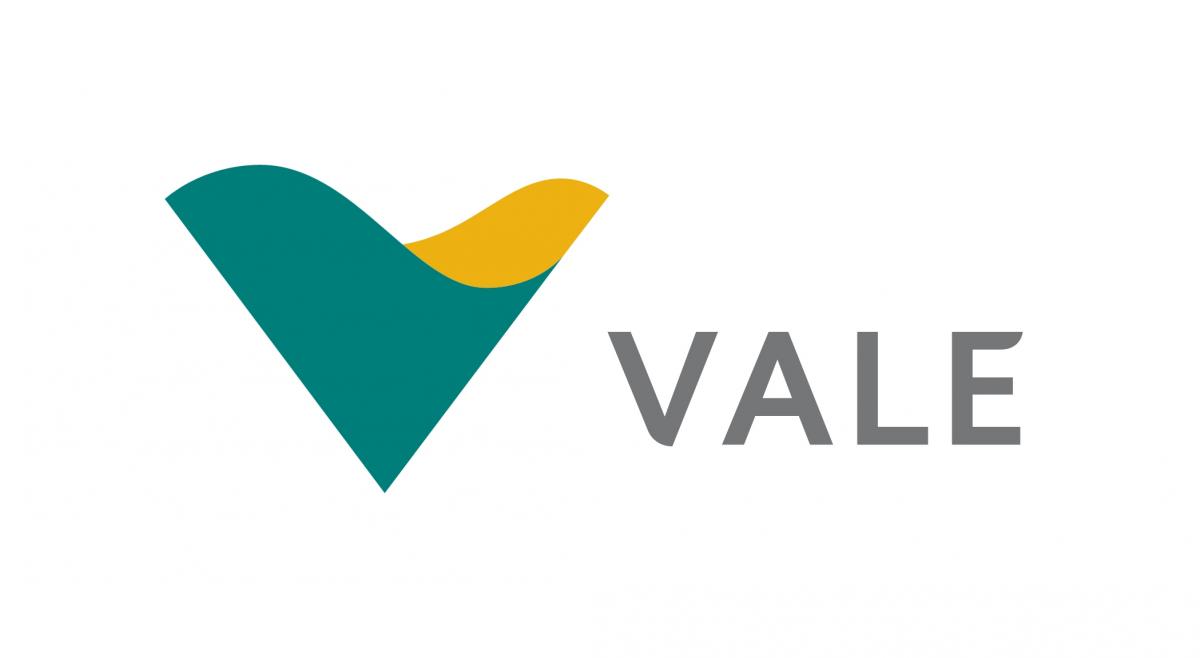 Silver sponsors