Trade Show
Information Exchange Trade Show - SOLD OUT
You're invited to exhibit at the Information Exchange Trade Show of Canada's largest mining health and safety conference, hosted by Workplace Safety North (WSN), at the Sudbury Holiday Inn on Wednesday, April 19, 2023, from 10 am to 5 pm. 
Targeted directly to the Ontario mining industry, in recent years, the event draws more than 300 delegates representing senior management, health and safet
y specialists, and certified joint health and safety committee members from Ontario mines.
The Information Exchange Trade Show is a highlight of the conference and delegates are eager to learn about new products and services. With a show time of seven hours, there's ample opportunity to have one-on-one discussions with important industry prospects and valued customers.
How to request a booth reservation
Please note, 24 booths are available on a 'first come, first serve' basis. After the online reservation link is activated at 10 am ET on Wednesday, January 25, 2023, reservations are recorded in the order received. The trade show is expected to sell out within 10 minutes.
Once 28 reservations have been received, the link will be deactivated (reservation numbers 25-28 will be put on a waitlist). Each potential exhibitor will be contacted in order to verify interest in the trade show, reserve booth number, and confirm payment. 
If you have not exhibited with us before or want to ensure your contact information is up to date in our trade show mailing list, please contact
Gaby Lemon.
More information
Keynote sponsor
Platinum sponsors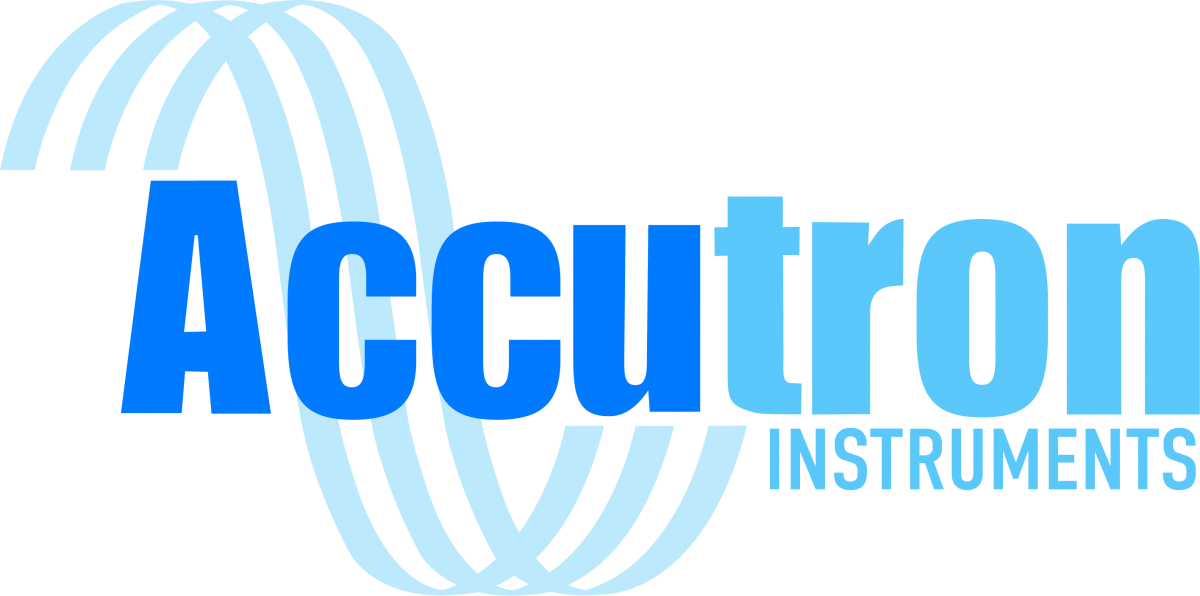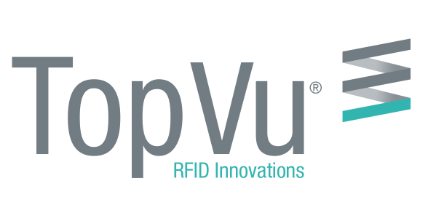 Gold sponsors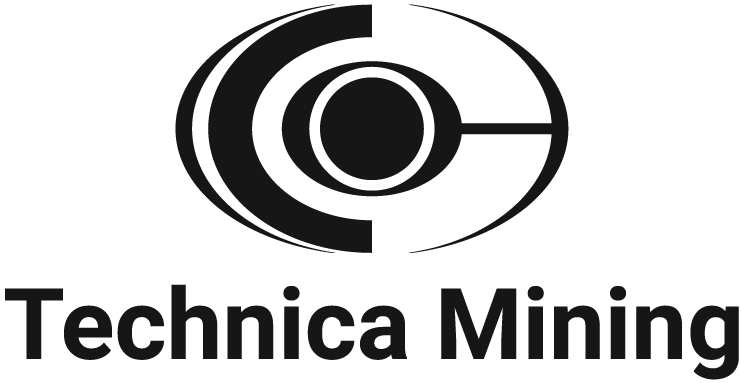 Silver sponsor