Ontario Mine Rescue
Welcome to Ontario Mine Rescue
Ontario Mine Rescue, a part of Workplace Safety North, welcomes the addition of new Mine Rescue Officer- Emergency Services Specialist Scott Gillett.
Gillett joins OMR's Emergency Services Training Division from Kirkland Lake Gold's Holt Mine where he worked as an underground supervisor. He will be responsible for specialty training and consulting throughout Ontario.
To be based at the Sudbury Mine Rescue Station, Gillett received his Introductory Mine Rescue Training in 2013, and now holds both Advanced and Technician Mine Rescue Certifications. He was an active Kirkland Lake Volunteer Firefighter.
A member of Kirkland Lake District-winning mine rescue teams in 2015 and 2017, he was also on the Kirkland Lake Gold Mine Rescue team that won the 2016 International Mines Rescue Competition in Sudbury.
Ontario Mine Rescue volunteers star in video series
Ontario Mine Rescue family and families are playing a starring role in a video series, Drägerman Stories, produced and released by Dräger Safety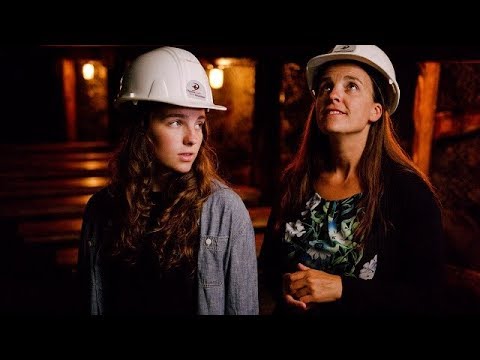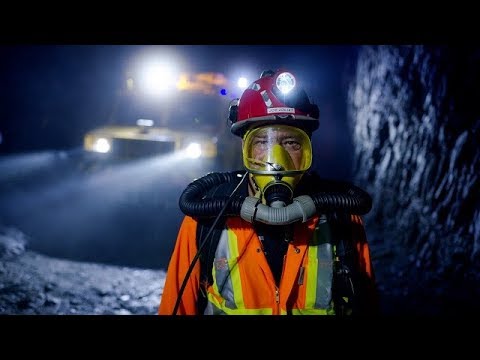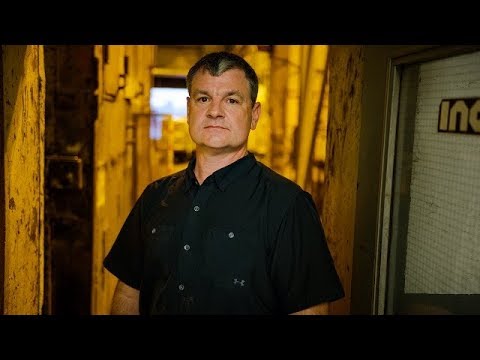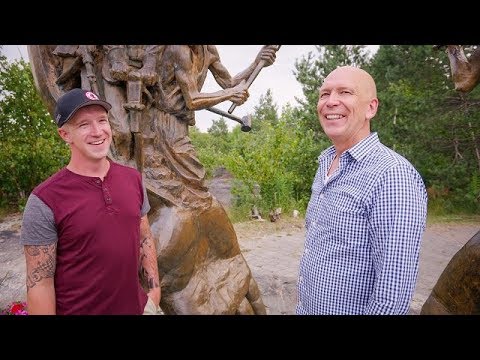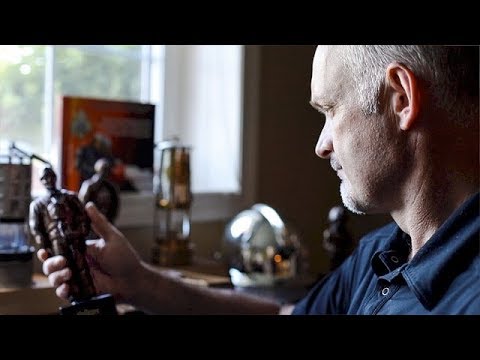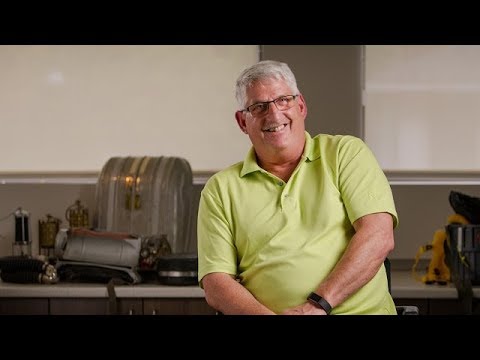 Early last summer a dozen current and former Mine Rescue volunteers and their families in the Sudbury and Timmins areas were filmed during a weeklong shoot by a video crew working for Dräger.
Included in the filming were Mike, Ron and Aaron Boutet, Glen Duffy, Simone Hensher, Jim Lundrigan, John Hagan, Craig Jorgenson, Bryan and Justin Wilson, Joe and Pete Joliat, and various members of their families.
Immediate family members – spouses and children appearing in the videos, will give voice to their experiences and understanding of the role their family member plays in mine rescue.
But the Boutet and Gillis families are not the only families with numerous Ontario Mine Rescue connections. That honour is shared by several families, though on a blood relation basis, the Joliats of Timmins win. There, brothers Jack and Roger Joliet were followed by Jack's sons, Joe and Pete.
About Us
Ontario Mine Rescue, a part of Workplace Safety North (WSN), has trained and equipped thousands of volunteers who have fought fires, rescued injured personnel, and responded professionally to a wide array of incidents in the province's mines over the past eight decades.
Under the authority of the Occupational Health and Safety Act and headquartered in Sudbury, Ontario Mine Rescue staffs, equips and maintains a network of mine rescue stations across the province that ensure mines within a specified geographic area have adequate emergency response capability.
Our role includes delivering training to first responders, providing consultations, conducting periodic audits, ensuring WSN-owned equipment is maintained to manufacturers' recommended standards, and providing advice during mine emergencies.
Since its creation in 1929, Ontario Mine Rescue has established a reputation for high standards in training, equipment and emergency response, as well as in the development of safe, effective mine rescue practices. We have served as a role model for the establishment of training and safety programs for mine rescue organizations in other provinces and countries.
WSN maintains a Mine Rescue Technical Advisory Committee (TAC) that provides advice and guidance to Ontario Mine Rescue. Under the leadership of the committee, we remain committed to continual improvement, ensuring the mining industry's mine rescue needs are met.