Conference Program
Below is the preliminary program for the 2023 Mining Health and Safety Conference. Speakers and session times may be subject to change.
As the premiere mining health and safety event in Canada, the conference will be livestreamed, and made available for viewing around the globe.
Please click here to register.
Tuesday, April 18, 2023
4:30 – 7:00 p.m.
Opening Reception
Solarium, Holiday Inn
Join us in the Solarium for the conference kick-off. Check in early to beat the Wednesday morning rush. There will be appetizers, a bar service, and live music.
Wednesday, April 19, 2023
8:15 – 8:30 a.m.
Conference Welcome

8:30 – 9:00 a.m.
State of the Industry
9:00 – 10:00 a.m.
Innovating with Trust
Dr. Rumeet Billan, Leadership, Emotional Resilience and Mental Health Expert
10:00 – 10:30 a.m.
Health Break
10:30 – 11:30 a.m.
A 40-Year History of Safety Shares
Roy Slack, Director of Cementation Americas and Torex Gold Resources
11:30 – 12:30 p.m.
Lunch Break
12:30 – 1:30 p.m.
Industry Panel

: Reconnecting on the Evolution of Mining Safety
Don Duval, NORCAT, Frank Demers, Vale, Keith Hanson, Lifemark Health Group, Samantha Espley, Stantec
Moderator: Derek Budge, Redpath
1:30 – 2:30 p.m.
Mental Health: Finding Your Voice
How to stop suffering in silence and create an attitude of resilience
Allan Kehler, Mental Health Advocate
2:30 – 4:30 p.m.
Information Exchange Trade Show
Thursday, April 20, 2023
8:00 – 12:20 p.m.
Technical sessions 
12:20 – 1:15 p.m.
Awards luncheon  
1:15 – 1:30 p.m.
Ontario Mine Contractors Safety Association awards 
1:30 – 2:30 p.m.
The Success-Energy Equation
How to regain focus, recharge your life, and really get sh*t done
Michelle Cederberg, Change, Health and Productivity Expert
2:30 – 2:45 p.m.
Closing remarks  
Keynote sponsor
Platinum sponsors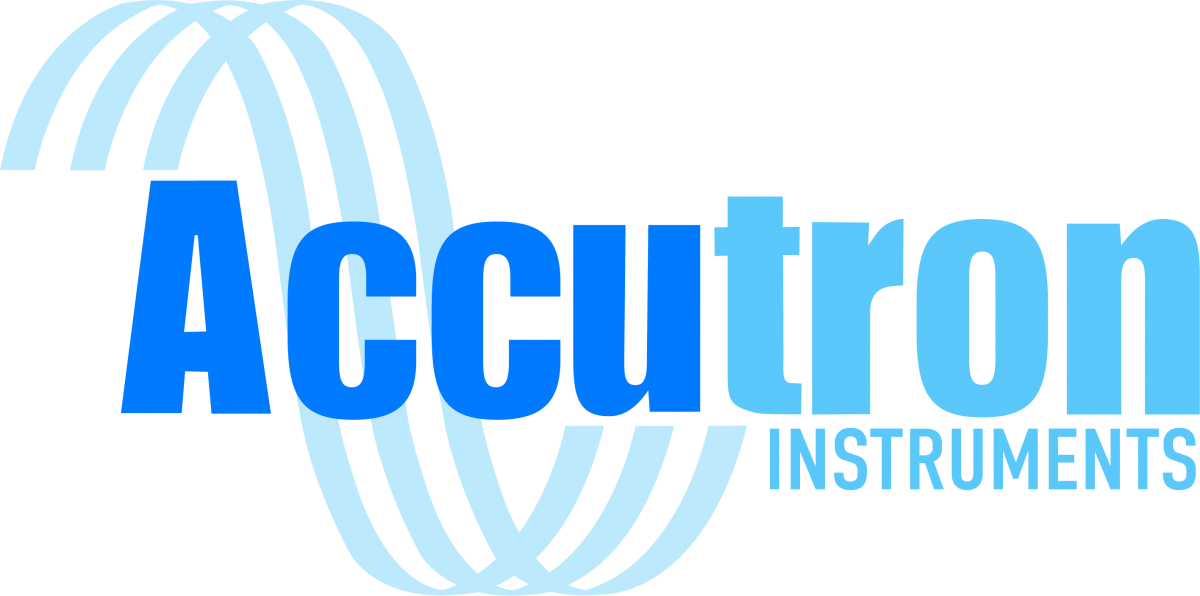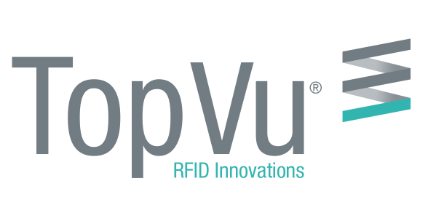 Gold sponsors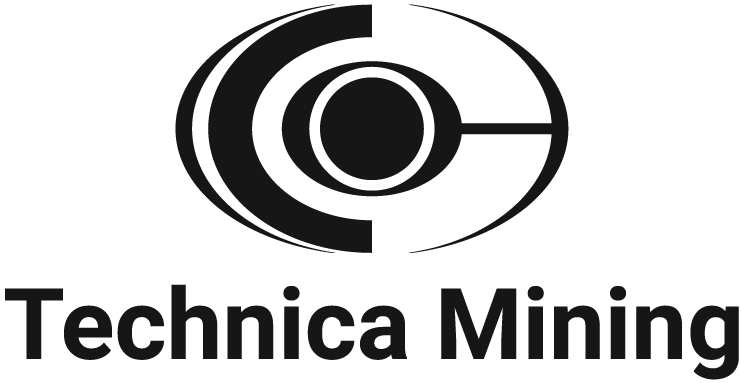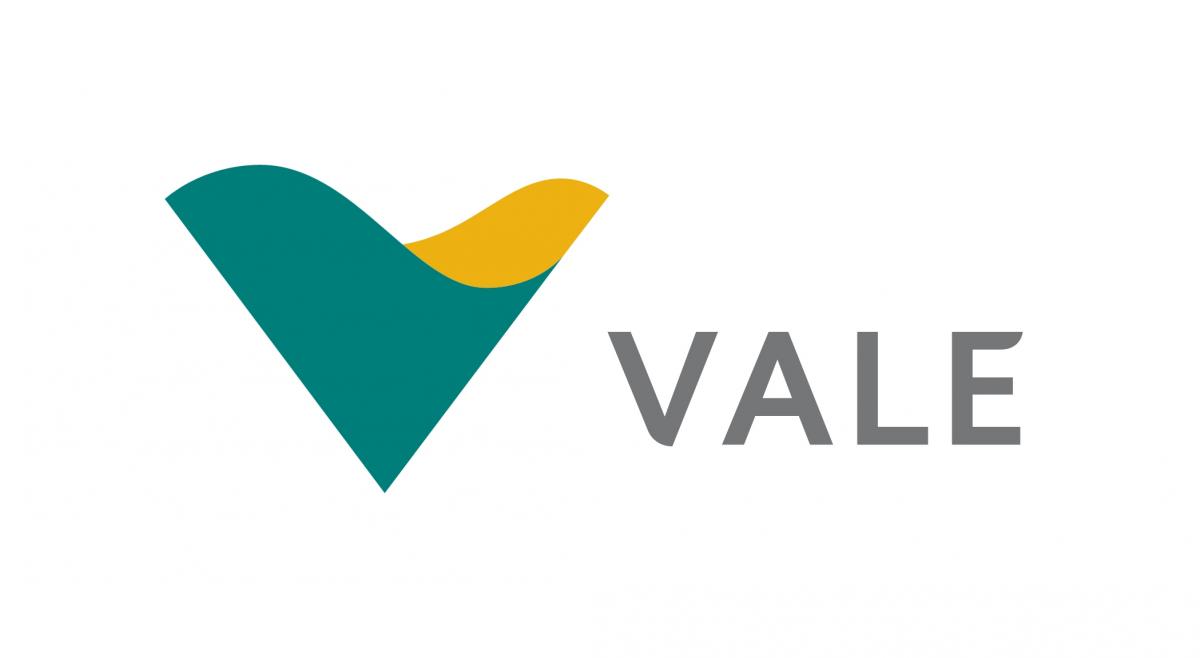 Silver sponsors